We Believe in the Love and the Spirit of the Lord.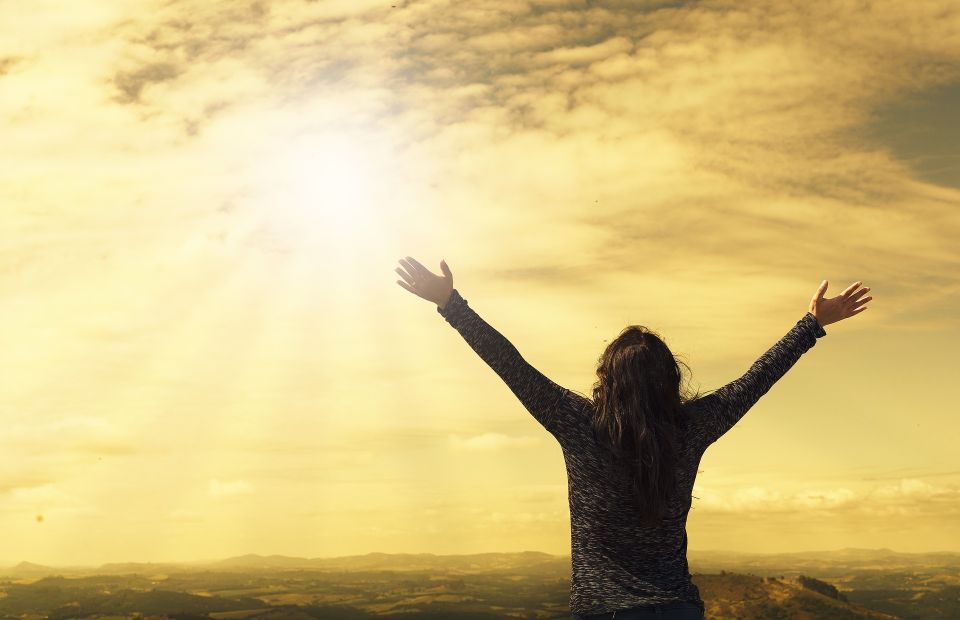 Welcome to [Business Name]
Our Mission
[Business Name] is dedicated to serving the Lord and helping those in need. It's our mission to help the less fortunate, empower believers, and serve our community through the power of God. We invite everyone in [City]  and the surrounding communities to explore their faith by joining us in weekly worship and upcoming events.

In addition to Sunday worship and weekly prayer services, we offer a wide range of ministries and outreach programs for the community. We help people of all ages and backgrounds transform their lives through Christ.
Come Pray with Us




Weekly Service
Do you want God to bring more meaning to you and your family? Perhaps you are in need of a positive change in your life. Our worship group meets every Sunday along with weekly prayer services. We worship and study God so he can shape us into the people we want to be.
Upcoming Events

Church Schedule 
Help us help those in need.
Feedback from Our Community
Here's what our parishioners have to say: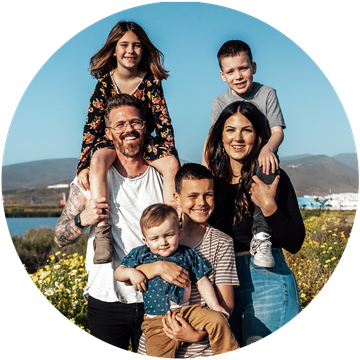 "Great church and wonderful sermons. The best place to worship in our community."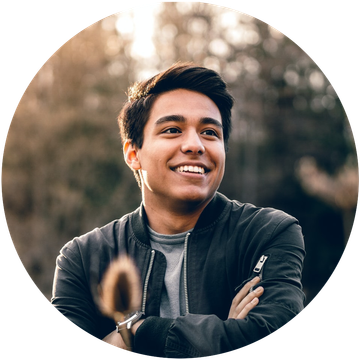 "I've been a parishioner here for many years and absolutely love it. All of the pastors are wonderful."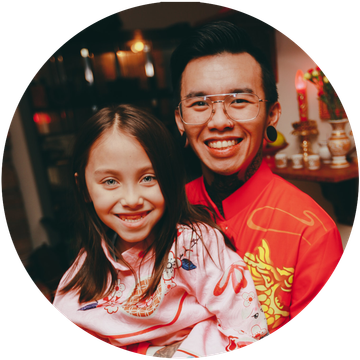 "We love [Business Name]. While we don't make service every week, we actually had our wedding ceremony here and come as much as possible."